Watercolor tattoo has evolved in the last few years. It features five vibrant body art. These tattoos are also done with a similar technique often with diluted pigments to create the watercolor effect. It takes very special skills and experience to produce fine watercolor work.
There's been a huge interest in the watercolor tattoos in recent years. One must note that not all of the artists has the skill to create these works.
Regardless of the fact, Primitive tattoo shop in Perth will avail you some of the best tattoo artists with the experience and skill. These tattoos are beautiful, organic and use your skin as a canvas. There are few steps involved in order to achieve a great watercolour tattoo: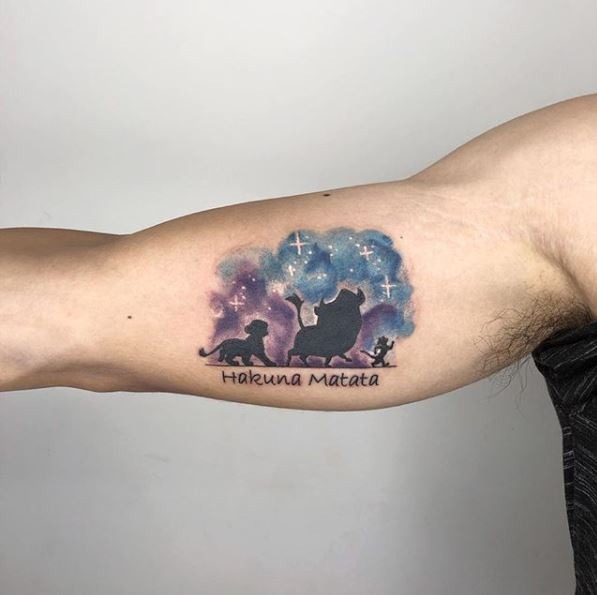 About The Process
First, you should understand that there is no such difference between the construction of a regular tattoo and a watercolour tattoo. The only difference that comes into play are the design and the composition. The tattoo tends to keep a resilient look if the brightness and contrast of the tattoo are monitored properly.
Deciding on a Particular Watercolor Tattoo:
Research plays a significant role in selecting a tattoo of your choice. If you are confused about what to choose, then spend some time on the internet. And look for the types of watercolor tattoos available that suits your style. Else visit our website and go through the portfolio of best tattoo artists at Primitive Tattoo. For your better understanding or give us a call 0411-866-227 / +61 0402 030 592 or write mail to us on tattoo@primitivetattoo.com
Size and Placement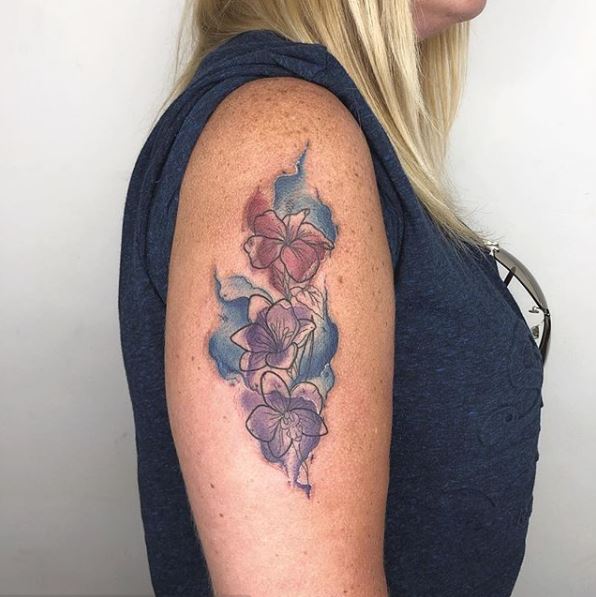 Often when you visit at the shop in Perth for your watercolour tattoo, the artist will need to have a good idea for the magic to happen.
So, you need to have an idea of placement on your body where there's room for work required, as the blending of the colours need some specific space to allow for good result and impact.