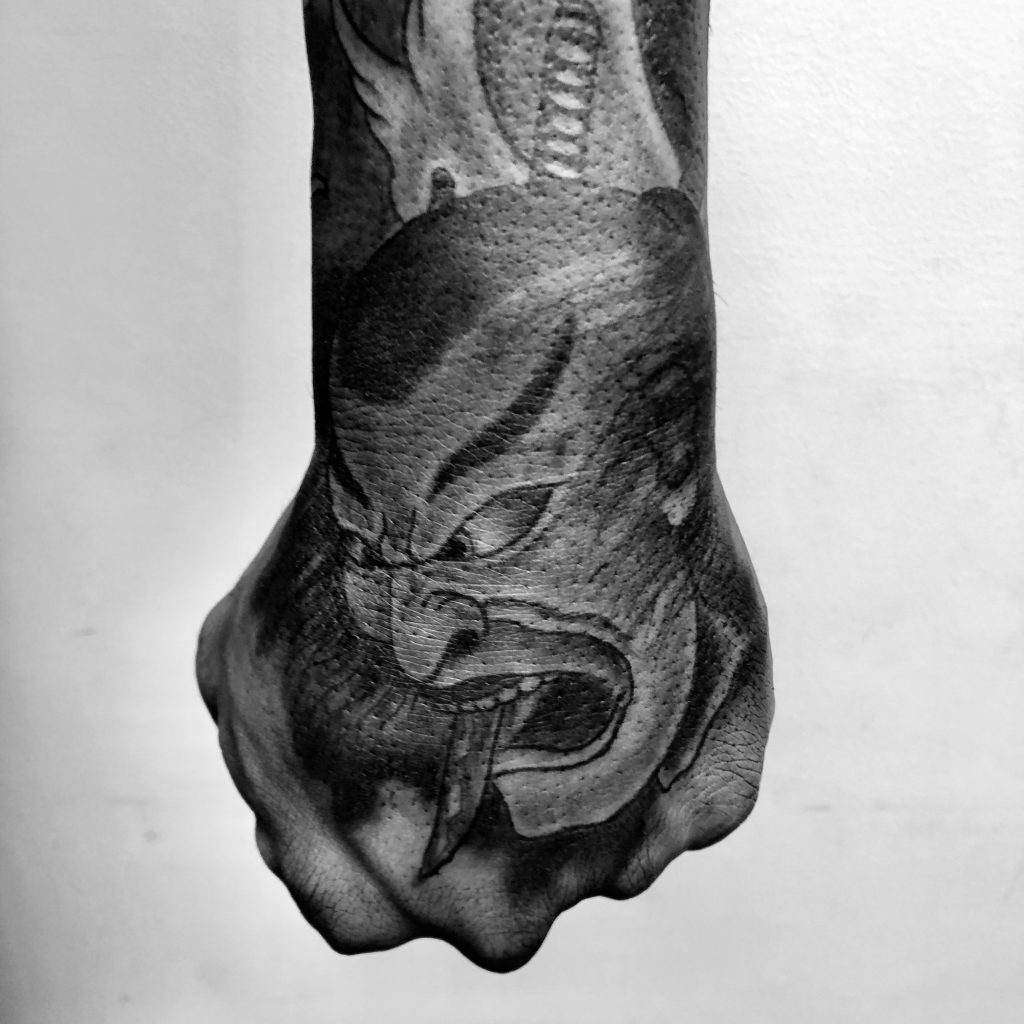 EXISTENCE OF JAPANESE TATTOO IN PERTH
Japanese Tattoo in Perth plays a vital role in the spirituality and tradition of Japan's tattooing art. Primitive Tattoo Shop features some of the best tattoo artists in Perth, who are experienced and do possess adept professionalism in Japanese tattoo art-making and other styles. Marc Pinto, an artist that tattoos Japanese Designs in Perth who is an expert in constituting the traditional tattoo art at its best. Apart from modern-day tattoos, Marc Pinto has been practicing contemporary and traditional tattooing (Tebori technique) for decades and has mastered himself. Some of our Japanese Tattoos Marc has completed in Perth includes:
Japanese Dragon Tattoo
Japanese Geisha Tattoo
Japanese Koi Fish Tattoo
Japanese Oni Tattoo
Japanese Phoenix Tattoo
Japanese Samurai Tattoo
Japanese Snake Tattoo
We here at Primitive Tattoo Shop have elevated the art of tattooing to new highs and have tried to maintain the tradition of Japanese tattoo art in Perth. In order to retain the tradition of Japanese tattoo, we here at Primitive Tattoo Shop use the same old hand-held Tebori traditional tools for creating designs onto human canvas as it was done decades ago.
History of Japanese Tattoo:
Japanese Tattoos are an integral part of the Japanese culture and has a unique presence that sets it apart from the western tattoo society. These tattoos were traditionally done by hand-held instruments such as a tebori wood or steel tool. Pattering the body is the art of tattooing and is achieved by a few of the artists who are experts in traditional tattoo techniques. Japanese Tattoo in Perth traced its path back to the Jomon Period (10,000 BCE-300 CE) where its existence featured clay figurines. Japanese Tattoo is commonly known as Irezumi and it has its distinct style created over centuries. Modern styles of tattooing seen today grew from the Edo Period (1603-1868). Tebori tattooing is a form that is achieved by using a wooden handle with metal needles with the help of a silk thread to bind them together.. The Japanese tattoos inhabited the spirituality and decorative purposes in Japan's tradition that extended back more than 600 years ago.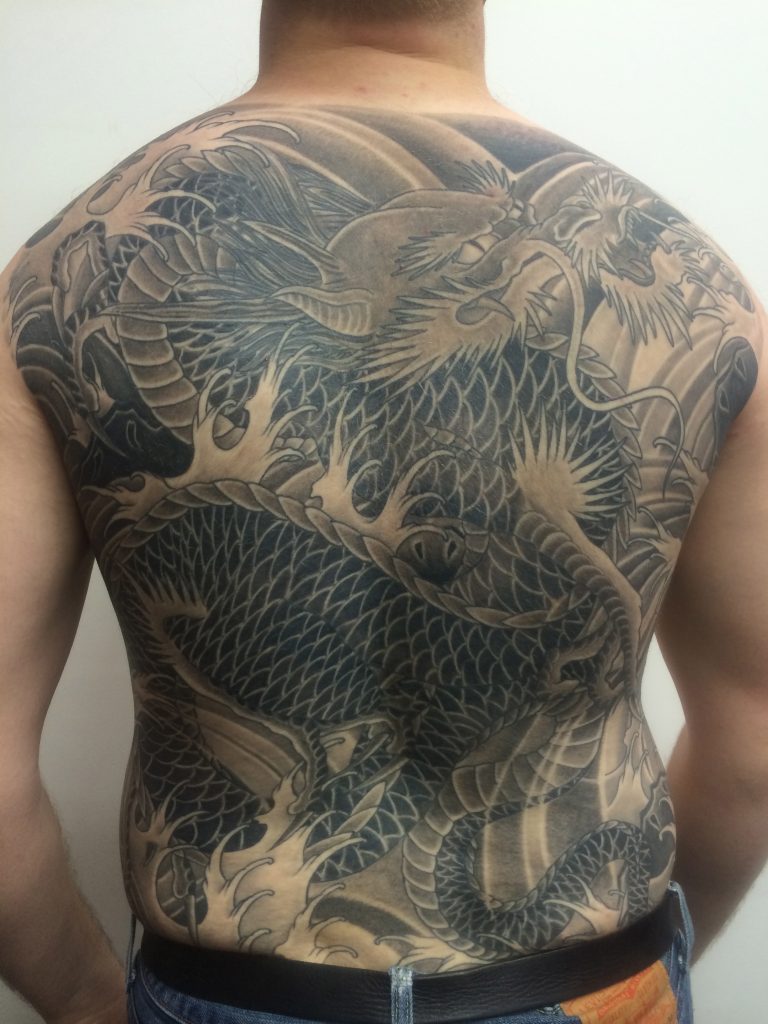 In today's modern culture of tattoo art, traditional Japanese tattoo patterns, stylistic insights, and designs remain to be holistic and a popular source of inspiration behind many existent tattoos. But you will find many tattoo studios were tattoo artists tend to combine the old with the new to play with different prints and patterns. Here at Primitive Tattoo Shop, with the aim to retain the tradition we try to implement every tattoo form and design architecture as they were practice back then. Since then we have tried to retain our reputation in the tattooing industry and have delivered Mandala Tattoo, Dragon Tattoo, Koi Tattoo, Hand poke tattoo, and many such contemporary tattoos. So, wait no longer and come visit our custom design tattoo shop in Perth and enamel your body with some of the finest Japanese Tattoos offered by us.